Who we are
Vue.js Jobs has been developed by Vue.js and Laravel enthusiasts whose aim is to contribute to the growing community by helping companies find Vue.js talent around the world. When you register with Vue.js jobs, companies will be able to list jobs and developers will have the chance to apply for those jobs.
Hire Vue.js talent
When you post a job with us, it will be listed across social media and leading partners:
Proudly sponsoring Vue.js development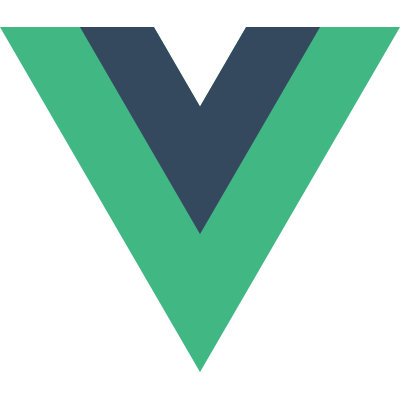 Evan You (Vue.js creator) started a Patreon campaign in order to work on Vue.js development fulltime. We are really proud of being one of his backers and help the Vue.js project and community (which is loved by all) grow.